Other Sports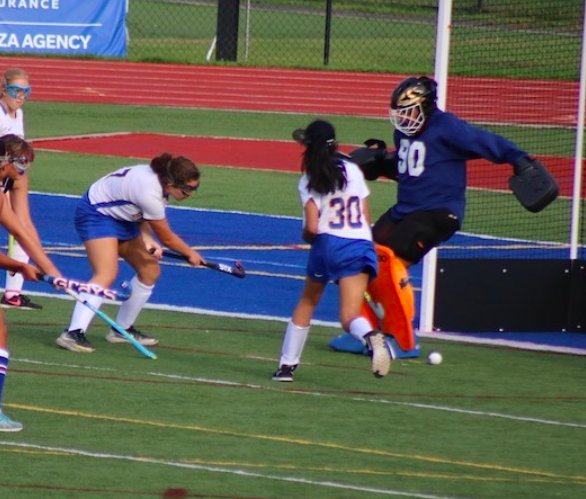 Brookfield High School Field Hockey
2020 – Varsity Team Captain
2019 – Varsity
2018 – Junior Varsity, Varsity backup
2017 – Freshman Team
2019 named Rookie of the Year!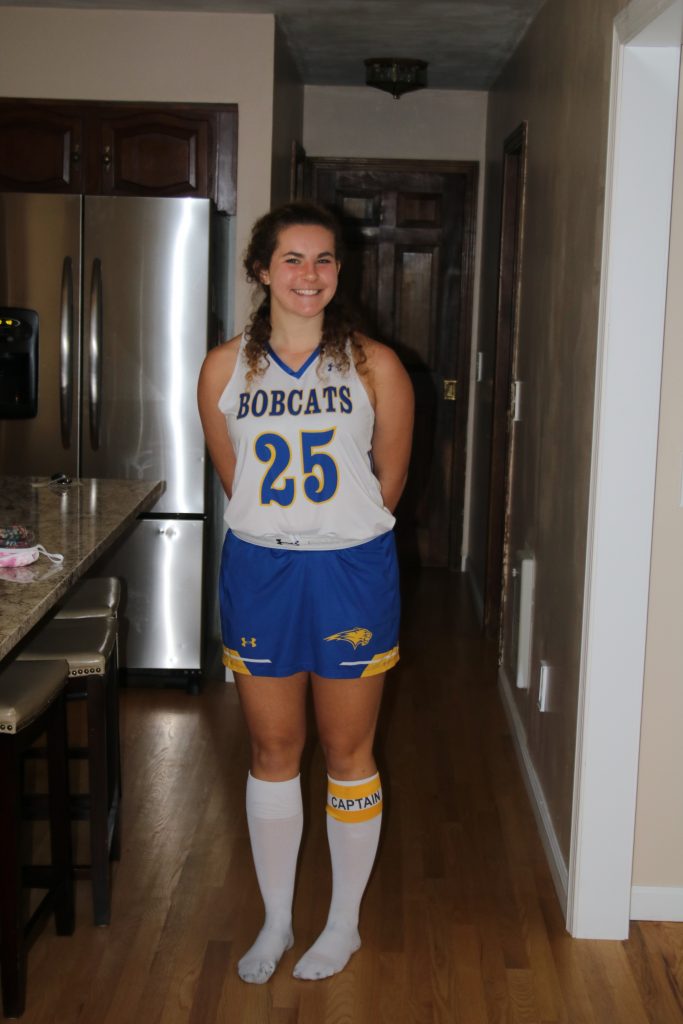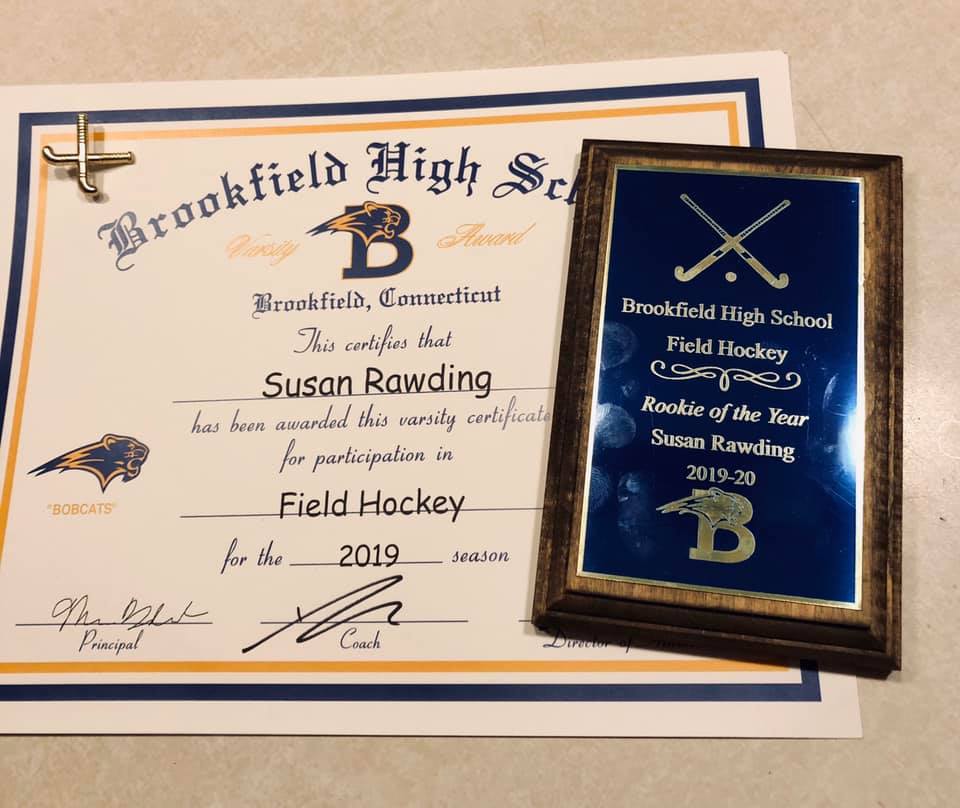 Equestrian
I have also been riding for a number of years and compete in the walk-trot-canter-jump division.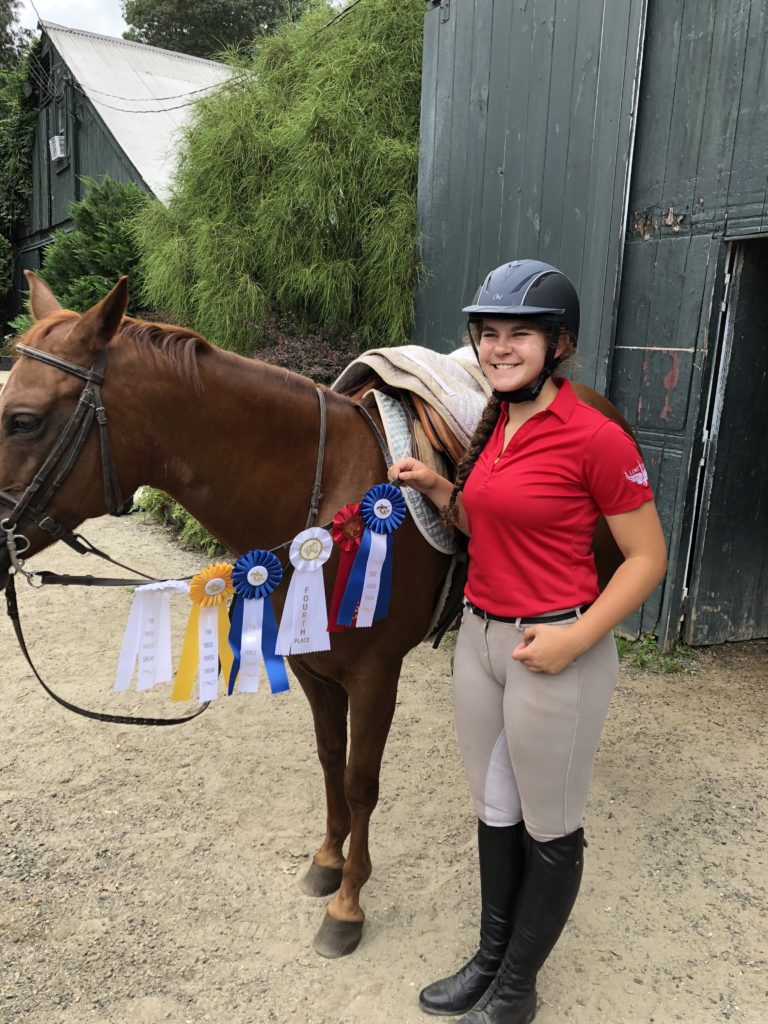 Taekwondo
In addition to these other sports I am a 1st degree black belt in ITF Taekwondo. I was in the leadership program and was an instructor as well as proficient with the bo staff, nunchaku and kamas.