It's a wrap
The end of summer lacrosse has arrived. YJN 2021 had a great summer going 7-1! We finished with an exciting 9-8 win against a great Snipers team.
It was followed up with an amazing shooting clinic with Kylie Ohlmiller (Team USA), Ally Kennedy (Team USA), Taryn Ohlmiller (Stony Brook), Taylor Regan (Virginia), Livy Roenszweig (Loyola) and Gabby Roenszweig (UPenn/Duke).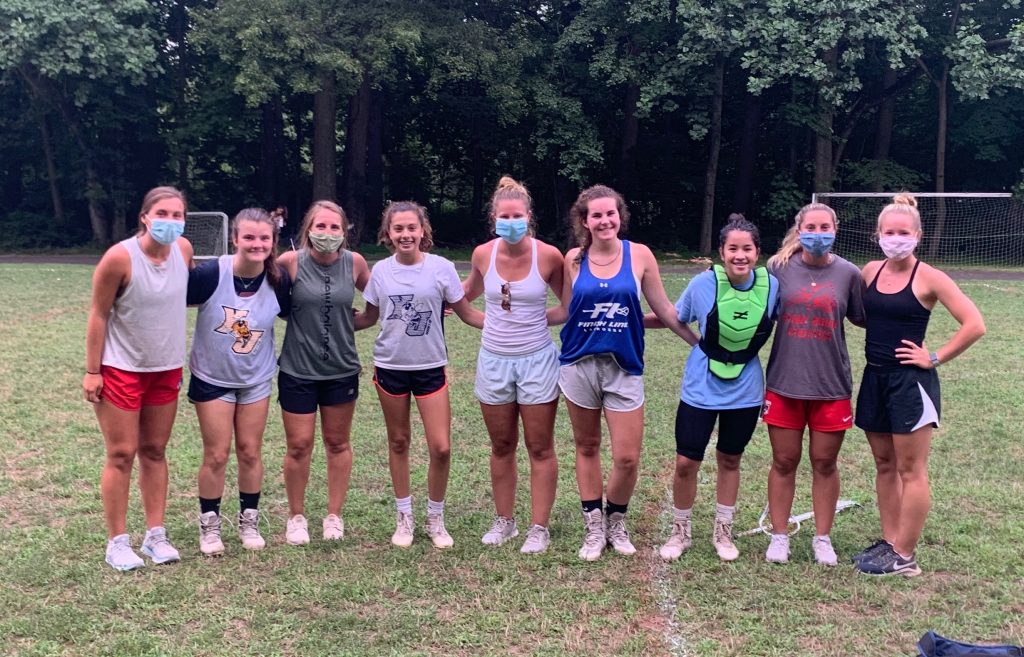 We wrapped the season with scrimmages against other YJN teams. It was a lot of fun getting to play against each other. It was announced that YJN is going to try to put together a fall schedule so hopefully we can all get out a few more times before our time with YJN is over.