Winter 2019-2020
It's been a busy winter with non stop lacrosse! Wrapped up the fall Yellow Jackets season with the Prime Time tournament in Maryland. The tournament was great and I'm going to miss the 2020's that will be graduating this year.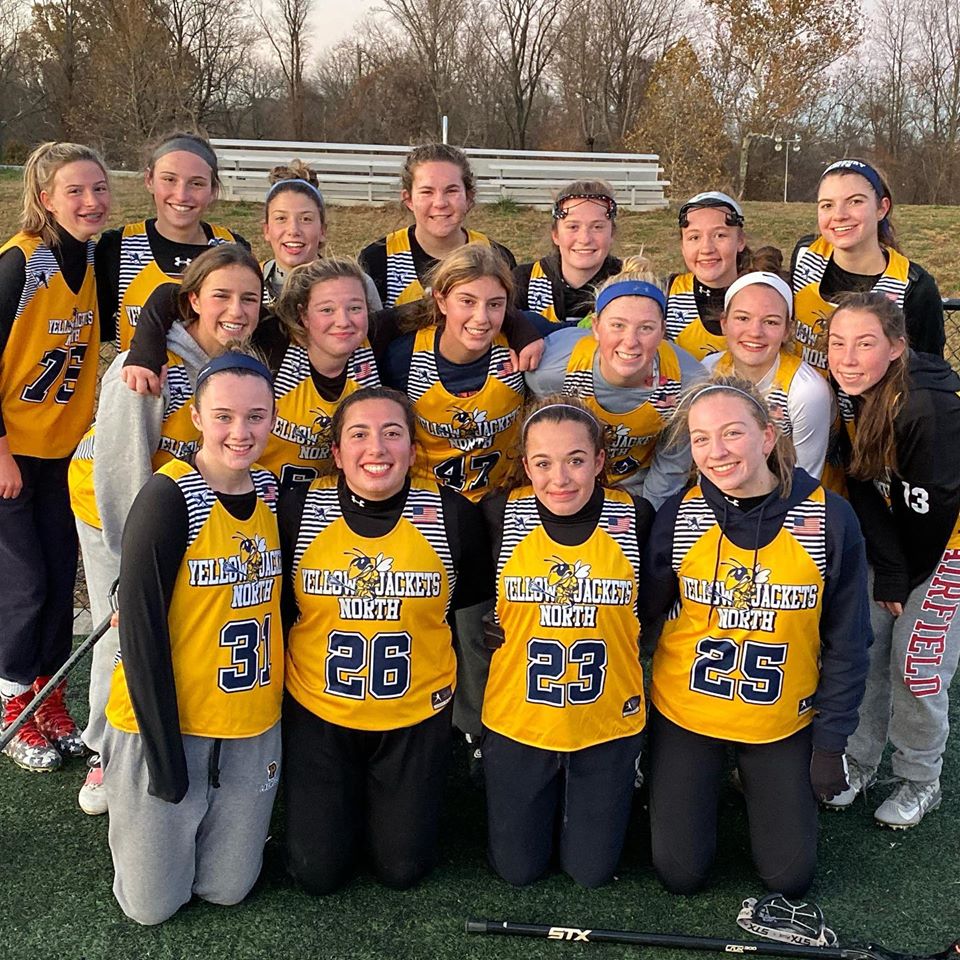 Right after the fall season ended YJN started tryouts for the 2020 summer. I made the 2021 Mager/Molfetta team! The summer schedule is below.
In November I started training with ReConn Lacrosse! Every Wednesday I'm out there working on footwork, shooting and agility.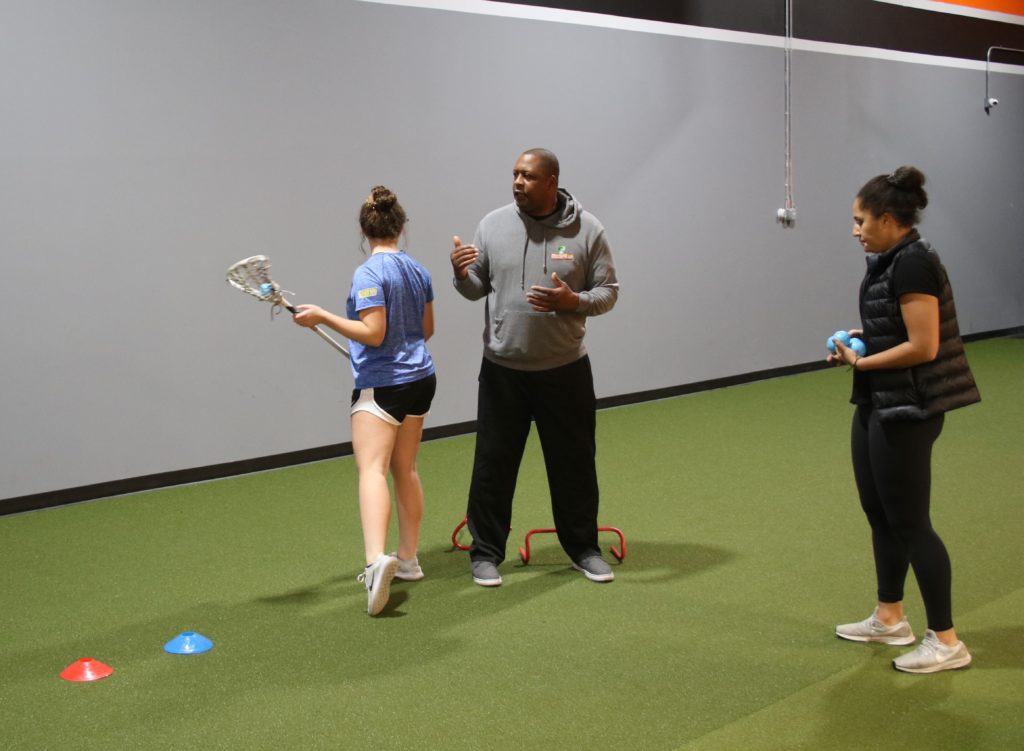 In December Ultra Lacrosse started. Ultra is short field 8v8 indoor lacrosse played every Saturday afternoon in Carmel, NY. Fast paced and a great opportunity to use the techniques that I've been working on with ReConn.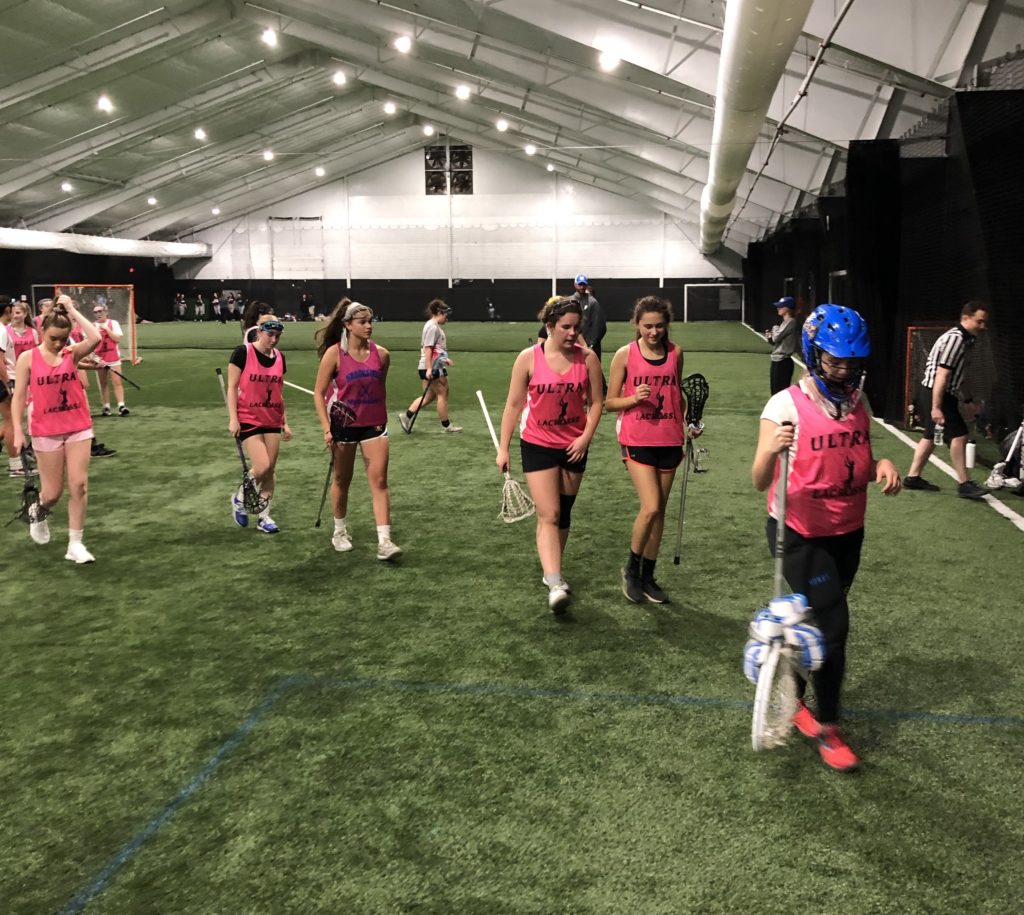 If that was not enough Brookfield High's Coach Robusto is running conditioning Mon/Tues/Wed/Thurs after school. This will continue until the official season starts.

I'll be playing on the Maeger/Molfetta this year. These are some great coaches. You can check out their profiles here.
YJN MAGER'S 2021/22 SUMMER SCHEDULE
Tuesday, June 2, 20
TEAM PRACTICE
Wednesday, June 3, 20
TEAM PRACTICE
Thursday, June 4, 20
TEAM PRACTICE
Saturday, June 6, 20
SCRIMMAGE VS YJ
Tuesday, June 9, 20
TEAM PRACTICE
Wednesday, June 10, 20
TEAM PRACTICE
Thursday, June 11, 20
TEAM PRACTICE
Saturday, June 13, 20
LAX AMPLIFIED
Sunday, June 14, 20
LAX AMPLIFIED
Tuesday, June 16, 20
TEAM PRACTICE
Thursday, June 18, 20
TEAM PRACTICE
Saturday, June 20, 20
LAX FEST
Wednesday, June 24, 20
TEAM PRACTICE
Saturday, June 27, 20
TBA
Sunday, June 28, 20
TBA
Wednesday, July 1, 20
TEAM PRACTICE
Wednesday, July 8, 20
TEAM PRACTICE
Saturday, July 11, 20
SCRIMMAGE VS YJ
Wednesday, July 15, 20
TEAM PRACTICE
Saturday, July 18, 20
NE SUMMER SIZZLE